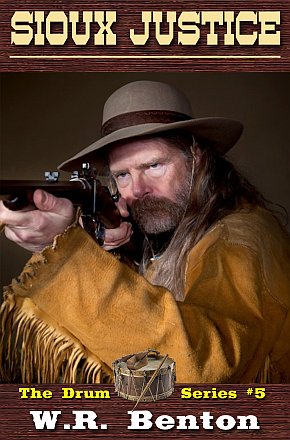 Sioux Justice
Jarel Wade narrowly escapes a violent run in with a party of BlackFoot. Upon healing from his injuries with his adopted Sioux tribe, he and his companion Many Guns ride east. A medicine man's prophecy has predicted they would fight together to vanquish an evil foe.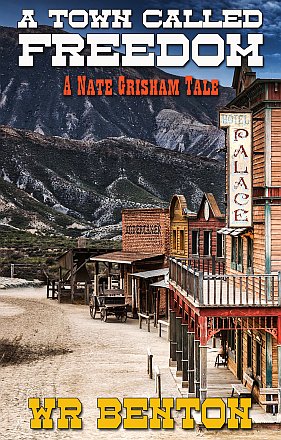 A Town Called Freedom
Freedom was a unique town, established by mostly runaway slaves, Mexicans and other 'outsiders' on the far west frontier. Outside of the norms of the established states, here they could live their lives without persecution…so they named the town "Freedom".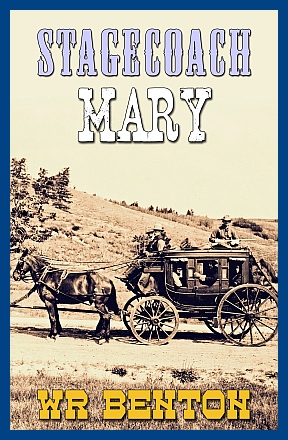 Stagecoach Mary
Based on a true story
Mary 'Stagecoach Mary' Fields was born a slave in 1832 Tennessee. In Montana she became the first African-American woman Star Route mail carrier for the U.S. Postal Service. She dressed like a man, carried a gun and rifle, could use them too, and even drank whiskey like a man too.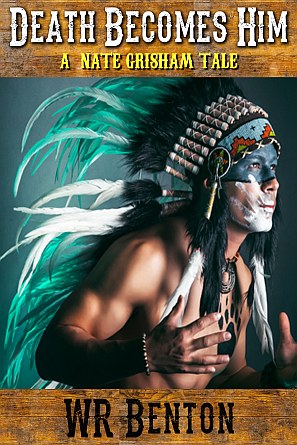 Death Becomes Him
Nate and Cotton are shocked to learn Rebekah's aunt has been murdered by one of her boarders, Tom Davis of the Davis gang—a known low-life and outlaw. Nate and companions all agree they must help Rebekah again and track down this villain
Link the logos below to explore my releases in the various ebook stores.